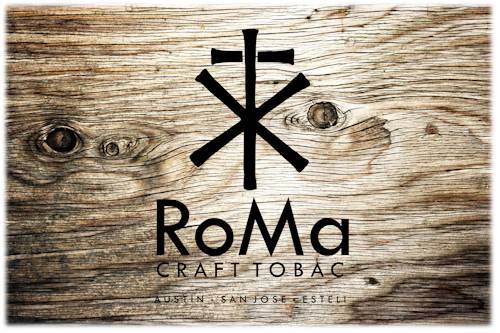 Roma Craft Cigar Event with Skip Martin and Michael Rosales and Xikar Accessories Sale!!
Thursday, February 18th
6pm-10pm
Meet the two guys behind one of the hottest cigars in our humidor - Michael Rosales and Skip Martin of RoMa Craft Tobac. From 6 - 10 pm on Thursday Feb 18th, they will be signing boxes, taking photos, and telling you all about the Intemperance, Aquitaine, CroMagnon, and Neanderthal brands that have been sweeping the country, garnering high ratings and making fans from coast to coast. This event is not to be missed!
ALSO.....
GREAT SWAG WITH PURCHASE, RAFFLE PRIZES, ULTRA-RARE LIMITED CIGARS AND GREAT DEALS ON ALL ROMA CRAFT CIGARS!
THERE WILL BE GREAT FOOD........WE LOVE BEER, YOU LOVE BEER, ROMA CRAFT LOVES BEER. WE'LL HAVE COOL BEERS TO SAMPLE, BUT FEEL FREE TO BRING YOUR OWN FOR BOTTLE SHARING!
All Xikar accessories will be 20% off!! This is for new purchases only and will not count toward trade ins.